A Message on Wildfires from Grand Master John Trauner
August 24, 2020
Share on facebook
Share on twitter
Share on email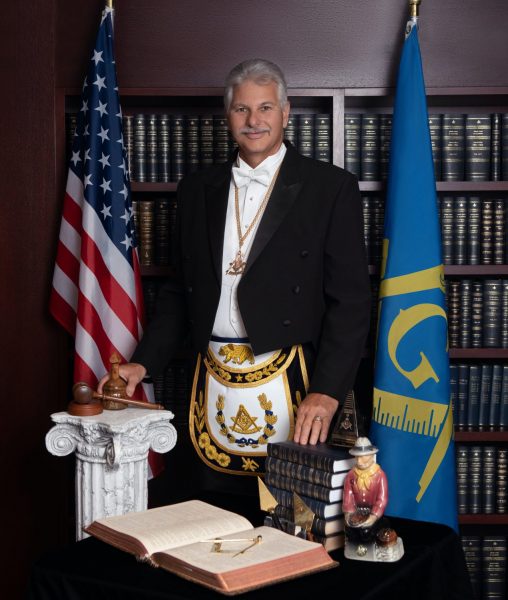 Dear Brethren,
I hope this message finds you safe and healthy. As you know, a number of wildfires are currently threatening communities across the state and have forced evacuations in several counties. At times like these, it's important for us all to take extra precautions to protect one other, our families, and our communities.
If you or your family are in need of assistance, don't hesitate to access our statewide relief services by calling Masonic Assistance at (888) 466-3642. If you know of a fellow member in need of advice or services, please encourage them to call. If you call on behalf of another member or their widow, we recommend they be present in order to expedite relief.
If your lodge hall or property is damaged or threatened, please contact the Grand Lodge Real Estate team to determine appropriate next steps. They can be reached at realestate@freemason.org.
For those out of harm's way, please join me in doing whatever is possible to support those being affected by these fires, including all our firefighters and first responders. Offer help where and when you can, get in touch with vulnerable members and widows, and extend any assistance you are able to.
Thank you and stay safe.
Sincerely and fraternally,
John E. Trauner
Grand Master
Masons of California