Articles About Freemasonry
Learn about the history of Freemasonry, its symbols, the appendant bodies, other fraternal organizations, and much more here in our ever-growing library of Masonic articles.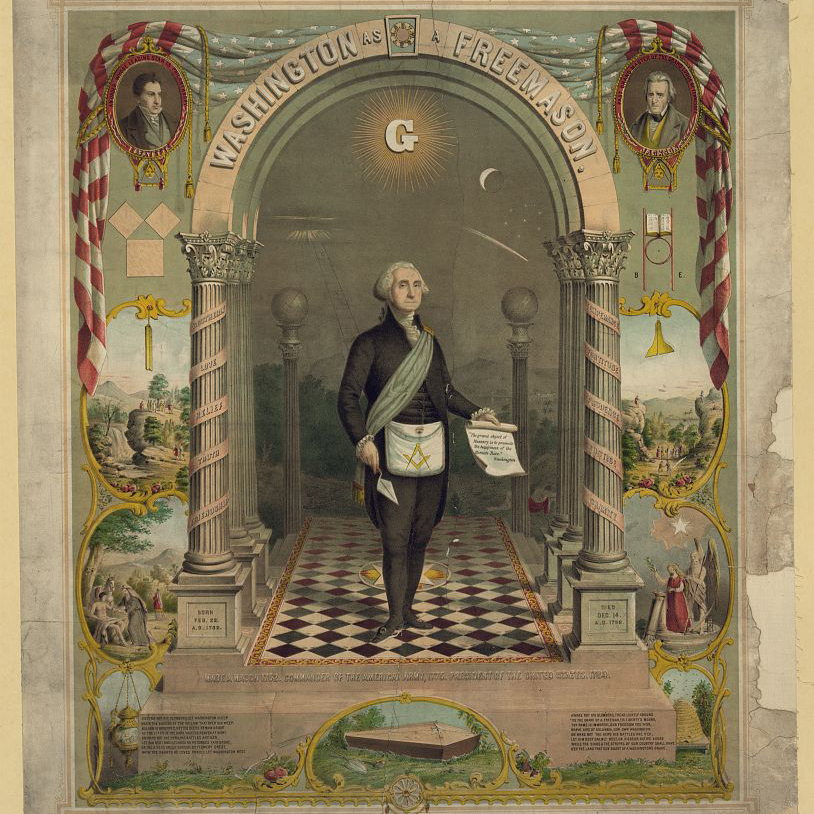 Freemasons come from all backgrounds, all belief systems, and all walks of life. So it's no surprise that the list of famous Freemasons is very long—and varied. It includes everyone from actors and celebrities to artists and politicians. Let's meet a few.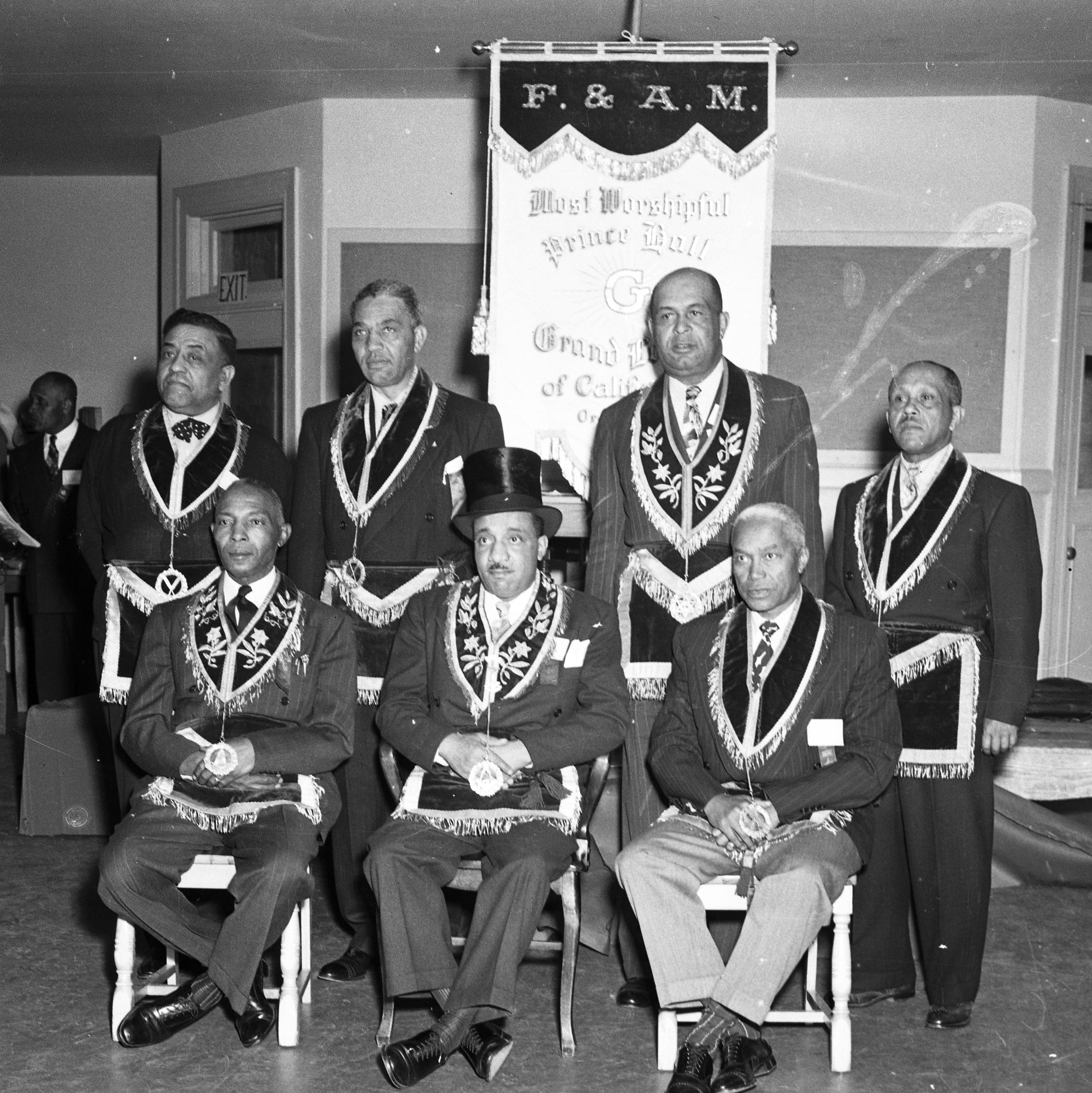 Prince Hall Masonry is a historically Black branch of Freemasonry that began in the 1700s. Learn about the organization's revolutionary history, and the important role it plays for Black Freemasons and the Masonic family today.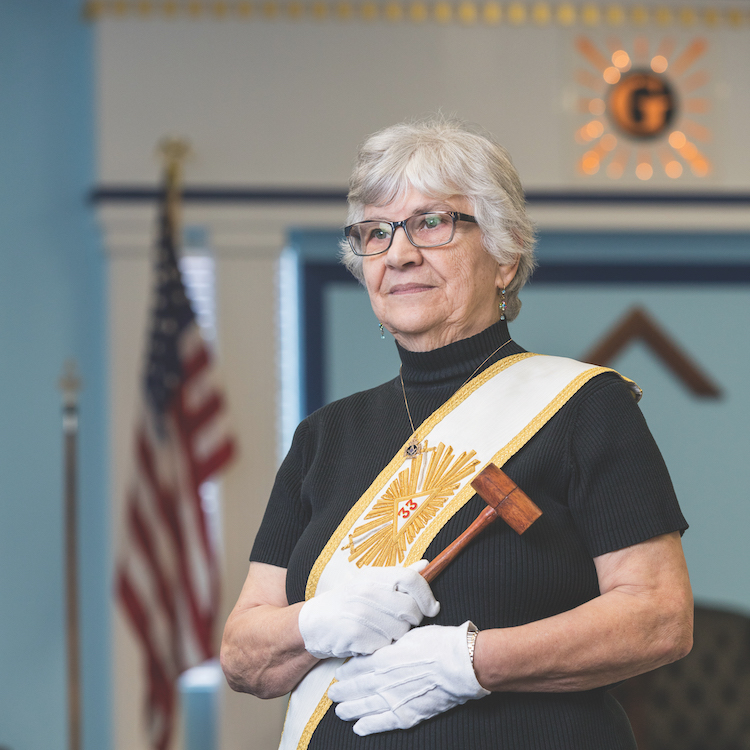 Although Freemasonry was first founded as a men's fraternity, there's a long history of female Freemasonry, as well as mixed or coed Masonic lodges. Learn more about the history and present-day state of women's Freemasonry in California and around the world.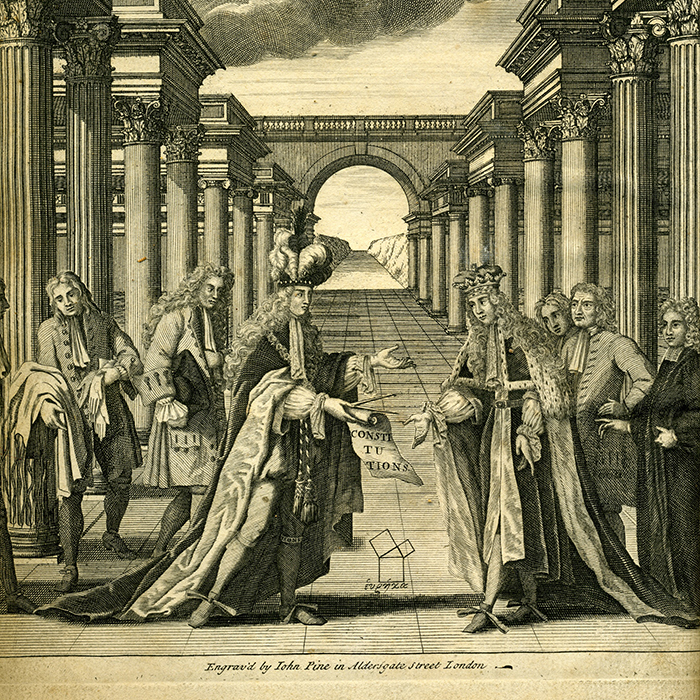 Freemasonry has inspired many offshoot Masonic groups, which offer a unique extension of the essential member experience. From the playful personality of the Shriners to the expanded degree lessons of the York Rite, the Knights Templar, and the well-known Scottish Rite, here's an introduction to Masonic appendant bodies and other affiliated organizations.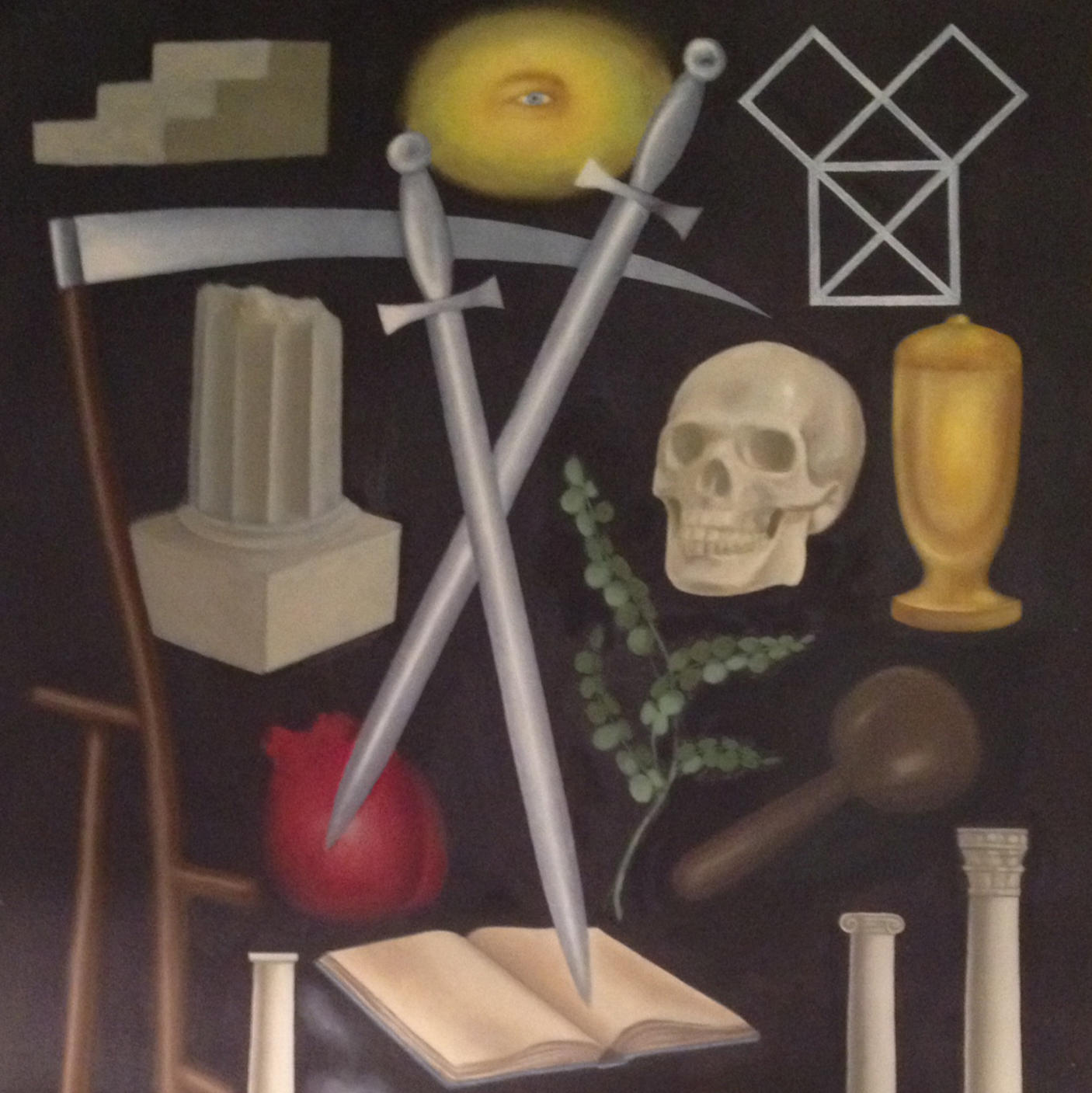 The craft lodges where Masons begin their journey through Freemasonry have three ranks, or degrees. But for many, that's hardly the end of their Masonic journey. Here, an explanation of the many Masonic high degrees and ranks.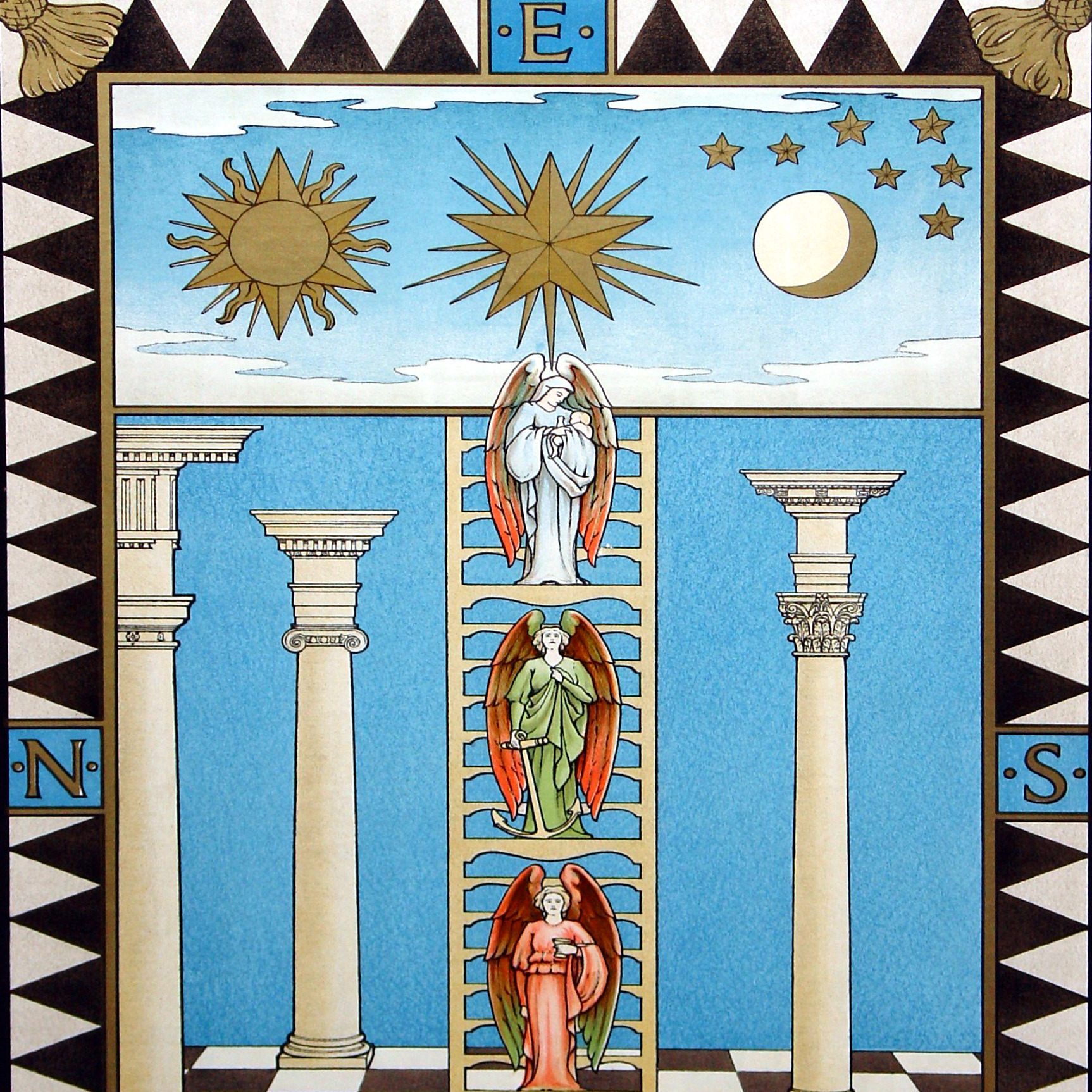 Maybe you've heard rumors about the "Freemason pyramid" on the dollar bill, seen the square and compass logo on buildings around town, or wondered about the meaning of emblems like the Masonic trowel. What's the history behind Masonic symbols, and how do they factor into what happens in a lodge?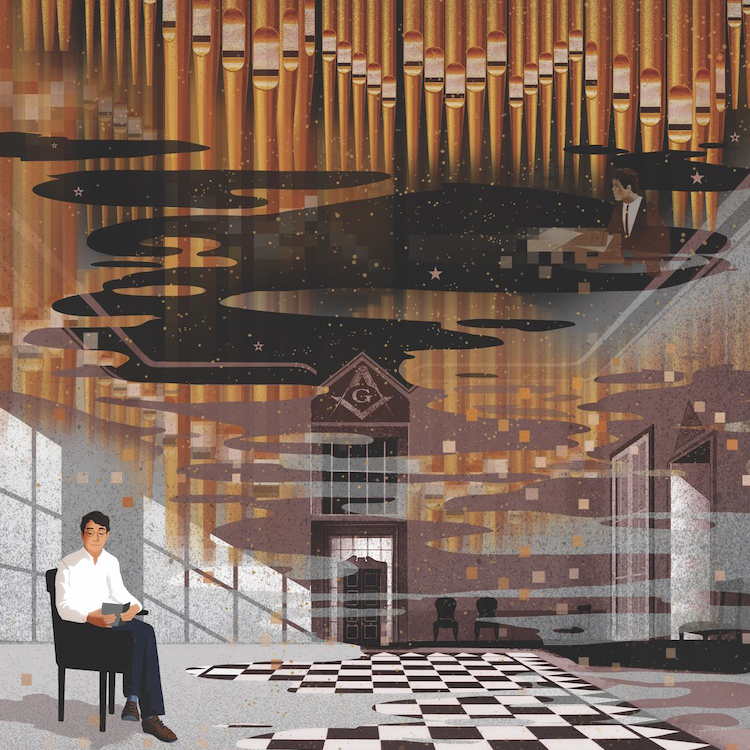 Music can play an enormous role in adding emotional depth to any occasion. That's especially true when it comes to Masonic events like officers' installations, degree ceremonies, and lodge meetings. And yet for many Masonic organizations, the lack of a regular organist or musician makes it difficult to tap into the power of musical accompaniment to heighten the impact of the ritual. Here are some selections recorded by the Grand Organist in California that any lodge can use to enliven its meetings, along with guidance from the Grand Lecturer.