Grand Master's Decisions on Masonic-Sponsored Meetings and Events During COVID-19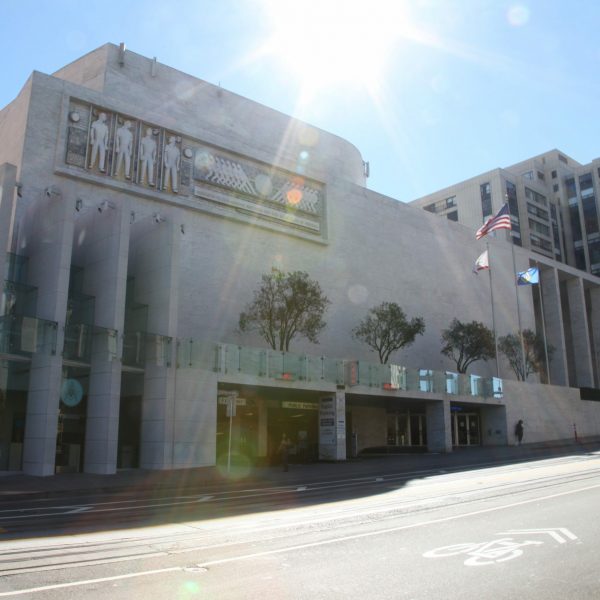 April 14, 2021
Dear Brethren, 
On April 2, 2021, the California Department of Public Health issued new guidance on gatherings, private events and meetings. This guidance updates California's COVID-19 Blueprint for a Safer Economy, also known as the state's reopening plan. The reopening plan assigns each county in California to a risk tier based upon the level of COVID-19 spread in that county. As part of these updates to the state's reopening plan, indoor private events and meetings will be allowed, with limitations, beginning on April 15 in counties assigned to the red, orange and yellow tiers, but not to the purple tier. 
At a high level, the applicable limitations are: 
Indoor private events and meetings are not permitted in counties assigned to the purple tier.
There must be a guest list and a seating chart for any meeting or event.
Attendees must show proof of full COVID-19 vaccination or proof of a negative COVID-19 test within the last 72 hours.

The facility must create and implement a COVID-19 site prevention plan.

Under the California mask mandate, attendees must wear a face mask unless they are specifically exempted under the mandate.

 
Therefore, I have issued a new directive, effective April 15, 2021. Please read it, as well as the supporting documents, below.
Grand Master's Directive Regarding Indoor In-Person Meetings and Events
Reopening Guidance for Lodges and Halls and Site Specific Plan Template
Site Specific Plan Template in Word format
Frequently Asked Questions about Reopening Masonic Meetings and Events
Sincerely and fraternally,


ARTHUR H. WEISS
April 2, 2021
Dear Brethren,
Earlier today, we learned the California Department of Public Health will issue new guidance for indoor social gatherings such as our meetings and events.  The new guidance will allow indoor, private gatherings based upon the level of restrictions in place in each county, and it will provide guidance for who can attend and how many can attend.
Next week, I will issue a new directive with details as they pertain to our lodges, Masonic Organizations, and Youth Orders, including procedures for returning to in-person meetings and events.
This is a good step forward in returning to in-person Masonic meetings and activities.  In the meantime, my October 19, 2020 directives remain in force.  You may read them below.   I look forward to sharing more next week.
Sincerely and fraternally,


ARTHUR H. WEISS
Grand Master
MARCH 26, 2021
Dear Brethren,
Though this pandemic has been extended much longer than most people ever imagined, we now see the light at the end of the tunnel. As more and more people are vaccinated, the possibility of returning to in-person events seems more likely. However, state and local ordinances still prohibit social gatherings like Masonic meetings and events.  Therefore, my October 19, 2020 directive prohibiting in-person Masonic meeting and events is still in full effect.
I've worked with the executive committee and others to prepare a re-opening plan. I will share that plan with you at the appropriate time, and the plan will be implemented as soon as state and local governments determine it's safe for us to do so.
In the meantime, I recommend that lodge and hall leaders look at the state and local guidance being provided to other sectors like places of worship and movie theaters. It could be that similar requirements will be expected at our meeting places.
Thank you for your continued patience, cooperation, and leadership as we work together through this challenge.
OCTOBER 19, 2021
Grand Master Arthur Weiss has issued two important decisions related to the suspension of in-person Masonic events and meetings; and to holding special and stated meetings and officer elections online.
Please refer to the two links below to download and review the decisions and familiarize yourself with them.
GM Decision on Masonic-Sponsored Meetings and Events During COVID-19
GM Decision on Virtual Stated and Special Meetings
Questions? Reach out to Member Services at memberservices@freemason.org.