COVID-19 Updates
Check back frequently for the latest updates from the Masons of California.
If you're a Mason experiencing hardship, our relief fund can assist by providing access to important resources, support, and emergency funds.
If you are able to contribute to the Relief Fund, this is your opportunity to fulfill the obligation that all Masons take to support one another.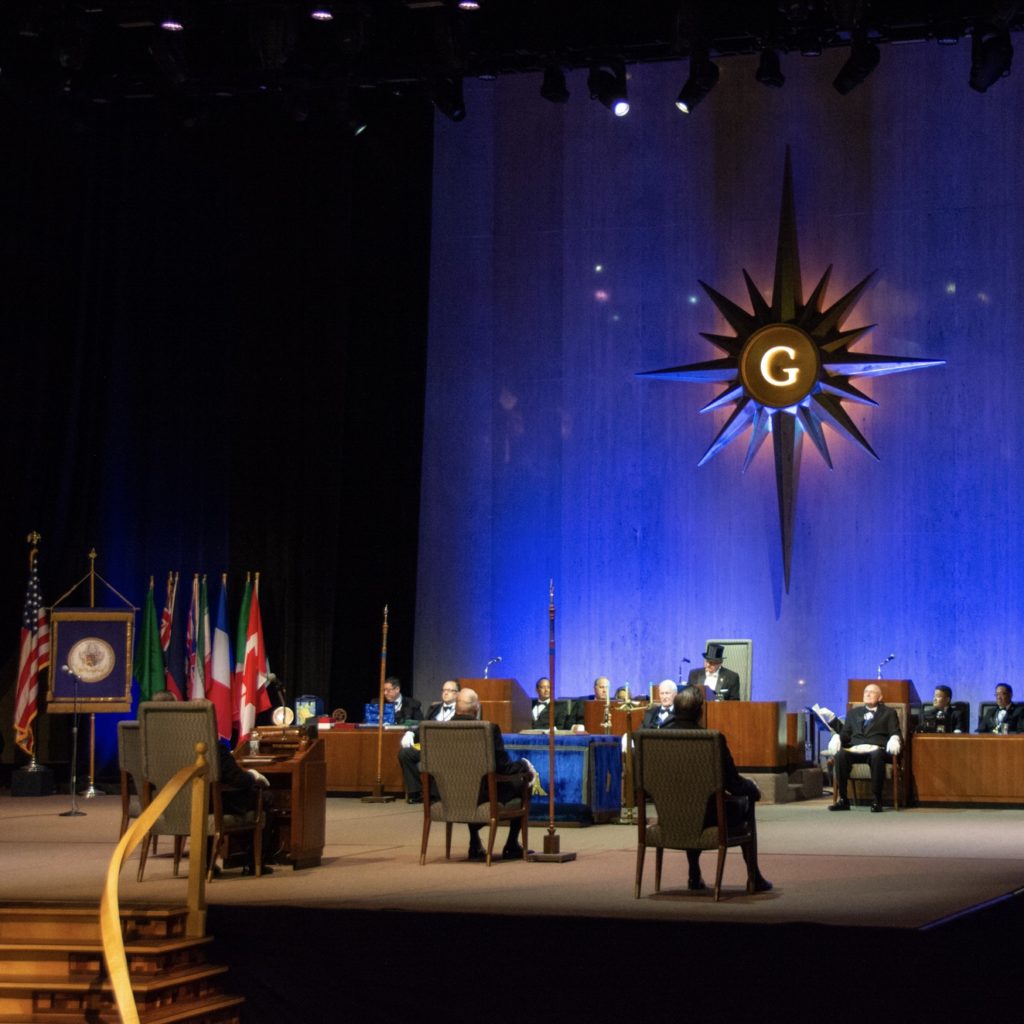 Read the latest update from Grand Master John E. Trauner regarding the 2020 Annual Communication.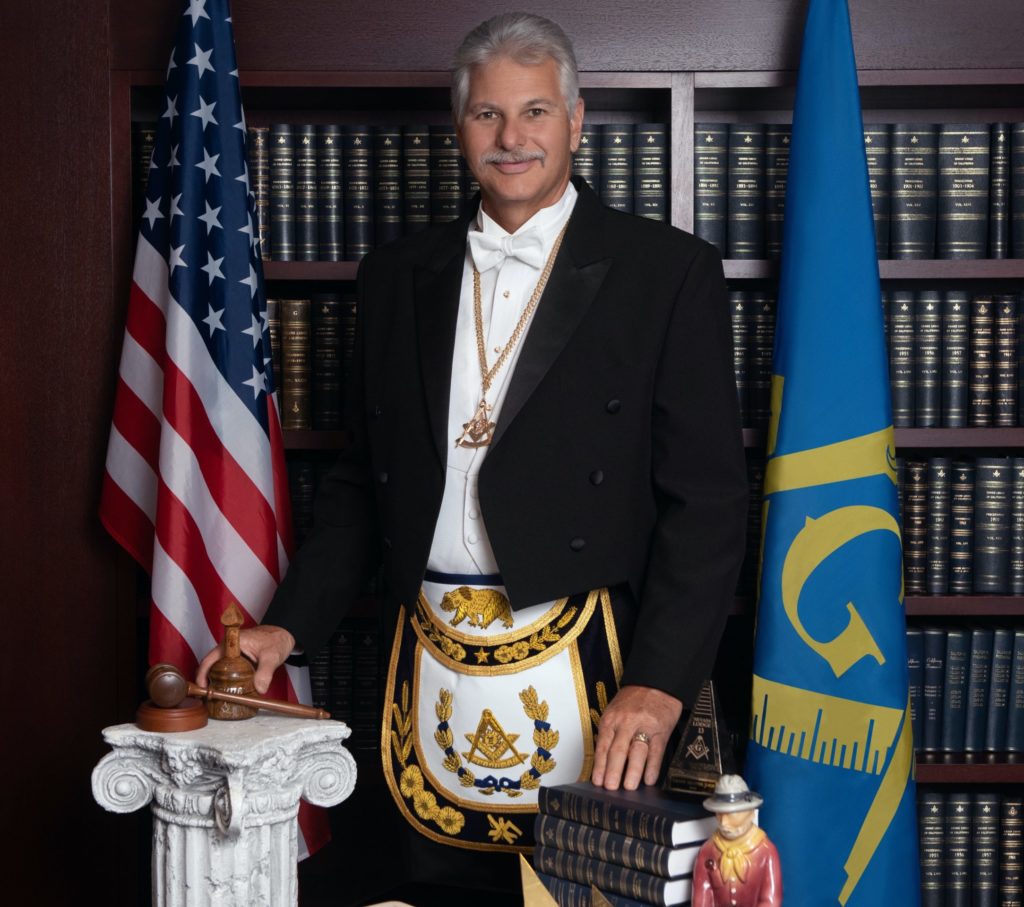 Read Grand Master John E. Trauner's July update continuing his March 18 directive that there shall be no Masonic gatherings of any kind in the state until further notice.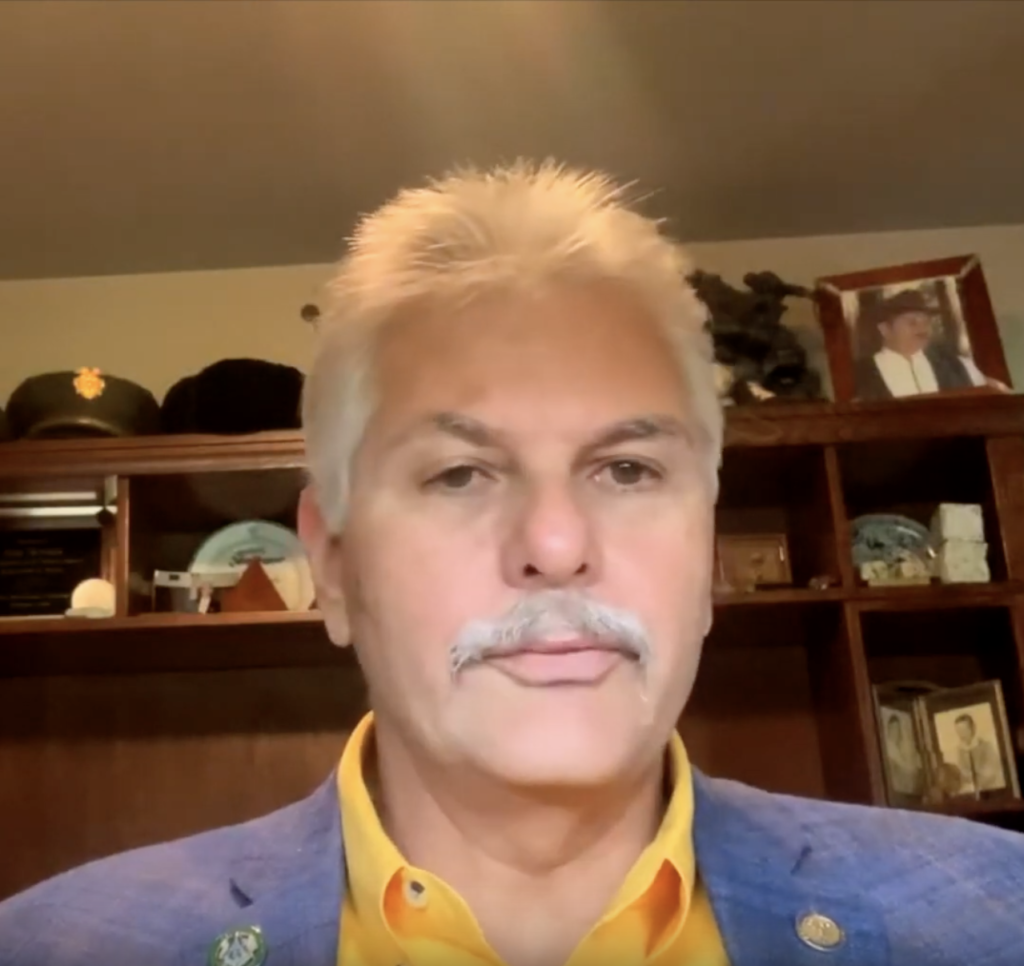 Grand Master John E. Trauner announces the new Distressed Worthy Brother Relief Fund, designed to help Freemasons affected by COVID-19 get back on their feet.