The Online Masonic SPEAKER Series
NEW SPEAKERS SERIES BRINGS MASONIC EXPERTS ONLINE
Join the Masons of California for an exciting and entirely digital speakers' series featuring lectures and talks from Masonic experts on a range of topics. All events are totally free—to attend, simply register through On24 by clicking on the green button below. Spread the word about these informative online events.
If you've missed one, catch up on past lectures on our archives page.
Dr. Michael Coughlin
From Mythos to Logos: Andrea Palladio, Freemasonry, and the Triumph of Minerva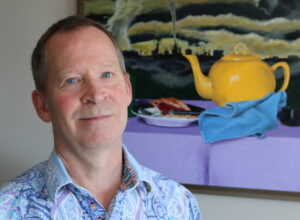 Could it be that the Italian Renaissance architect Andrea Palladio is responsible for the development of speculative Masonry?
Join us as Dr. Michael Coughlin, a historian of art and architecture, explores the role of Palladio and the 16th century Italian town of Vicenza in paving the way for Masonry as we know it today—and the myths and secrets that were built into the very structures of the time. Dr. Coughlin is an art and architecture historian and author of From Mythos to Logos: Andrea Palladio, Freemasonry, and the Triumph of Minerva (Brill, 2019); and the upcoming A Theory of Hands: The Semiotics of Faith in Early Modern Art.
C.R. Dunning, Jr.: Contemplative Masonry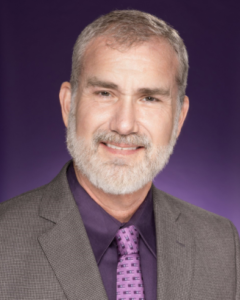 Masonic ritual involves the development of the psyche through contemplation of allegories and symbols. Join us as author and academic C.R. Dunning explores the ways that meditation and mindfulness are intertwined with Freemasonry and the contemplative elements of the ritual. Dunning is an author and consultant on issues of contemplative practices, mental health, and Freemasonry. He is the founding superintendent of the Academy of Reflection, a chartered organization for Scottish Rite Masons looking to deepen their Masonic experience. He is also cofounder of the Masonic Legacy Society, and a psychotherapist and administrator at Texas Christian University.
Russ Charvonia, Past Grand Master of Masons in California: Our Role in Restoring Civility to Society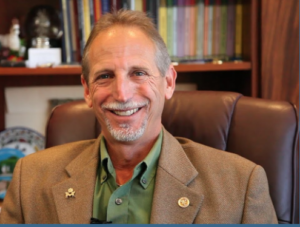 It seems that more than ever, we see incivility all around us. What tools does Freemasonry provide to help cope with the current state of affairs? Can Masons help restore civility in society? Join Past Grand Master Russ Charvonia as he discusses how the fraternity can help improve civility by improving themselves. Charvonia is an active California Freemason with several lodges and heads the Masonic Family Civility Project.