The Online Masonic SPEAKER Series
NEW SPEAKERS SERIES BRINGS MASONIC EXPERTS ONLINE
Join the Masons of California for an exciting and entirely digital speakers' series featuring lectures and talks from Masonic experts on a range of topics. All events are totally free—to attend, simply register through On24 by clicking on the green button below. Spread the word about these informative online events.
If you've missed one, catch up on past lectures on our archives page.
Tony Harvey:
Freemasonry and Scouting: Two Parallel Organizations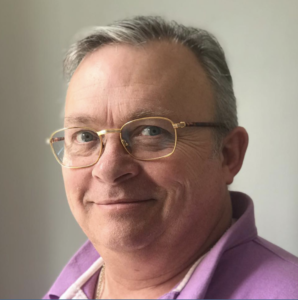 What historical connections does Freemasonry hold to the Scouting movement? Is the relationship still relevant? And what can each organization learn from the another? On May 20, join Tony Harvey, the 2012 Prestonian Lecturer, as he discusses the historical, current, and future relationship between Masonry and the Scouts. Harvey is an author and founder and developer of the Members' Pathway program for the United Grand Lodge of England, a lifelong Scout, and has served in a variety of Masonic capacities around  English Freemasonry.