The Online Masonic SPEAKER Series
NEW SPEAKERS SERIES BRINGS MASONIC EXPERTS ONLINE
Join the Masons of California for an exciting and entirely digital speakers' series featuring lectures and talks from Masonic experts on a range of topics. All events are totally free—to attend, simply register through On24 by clicking on the green button below. Spread the word about these informative online events.
If you've missed one, catch up on past lectures on our archives page.
Andrew Farleigh:
The Origins and Customs of the Festive Board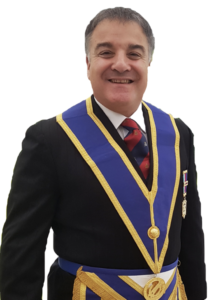 When Masons meet, Masons eat. But as with all things Masonic, the customs and traditions behind even wining and dining have incredibly deep roots. Join Masonic researcher and orator Andrew Farleigh as he discusses the origins and customs of the Masonic festive board, from the Premier Grand Lodge of London to present-day lodges around the globe. Farleigh is the grand orator for the Provincial Grand Lodge of Middlesex, England, and orchestrates a team of more than 30 Masonic lecturers in talks given around the world. He also serves in several Grand Masonic capacities in Great Britain.
2021 International Conference on Freemasonry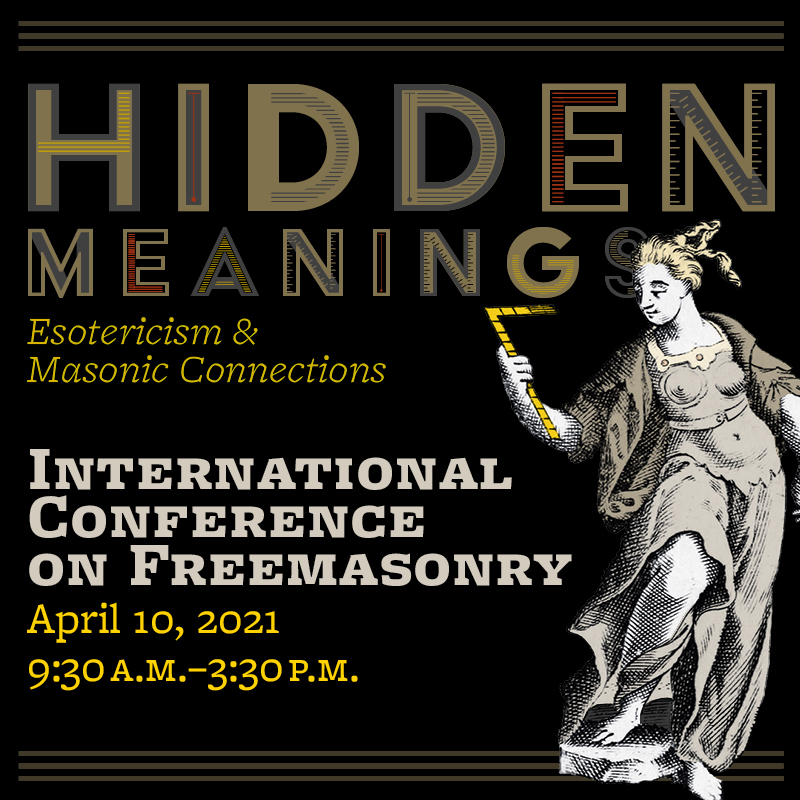 Freemasonry offers members a pathway to self-improvement, fellowship, and community. For the committed few, it holds the promise of even more. 
For more than 300 years, Masonic teachings and symbolism have attracted those in search of deeper, secret meanings about the natural and even supernatural world. These esoteric pursuits, shrouded in mystery and mysticism, have endured through the centuries and even today, continue to fascinate seekers around the world.
Online for the first time, experts and scholars on Freemasonry will meet on April 10 to discuss the eternal quest for esoteric knowledge and its broader relationship to the craft. The ninth annual International Conference on Freemasonry is a rare chance for Masons and non-Masons alike to dive into metaphysics, antiquity, and the occult.