GM Art Weiss: Restoration Campaign to Continue in 2021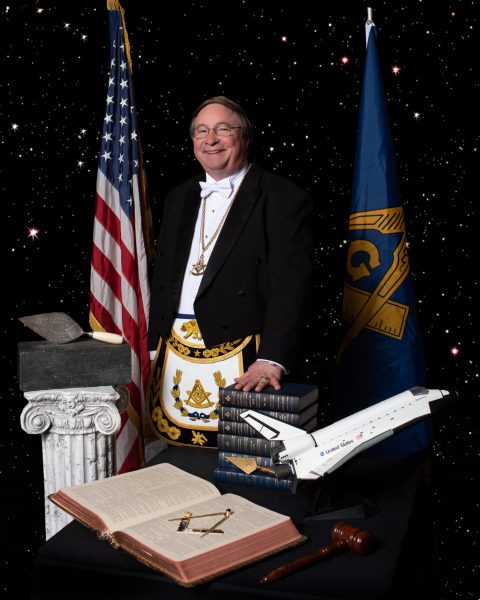 Masonry is a lifelong commitment. Problem is, sometimes life gets in the way of it. The reasons that members drift away from their lodge run the gamut, from big to small—although it turns out that more often than not, they're really small. Like not updating their address after a move small. 
That's why Grand Master Arthur H. Weiss is continuing the highly successful Membership Restoration Campaign, a simple and straightforward path for suspended Masons back to good standing. Whether a member has been suspended for two months or 20 years, the plan works the same.
How To Participate
The Grand Lodge of California has made it easy for lodges to participate in the 2021 Member Restoration effort. Here's how it works:
From iMember 2.0, run a report of members who are Suspended for Non-Payment of Dues.

To do this, go to your Lodge Dashboard and select "Reports"
Select the "Events" report, input the date range desired, and select "Suspended NPD"
Note that this report shows all members who were suspended for non-payment of dues during that time, so sort out any members who do not have the status "suspended"
This report can be previewed in your browser and printed as a PDF or an Excel file

Note any members on the list that should not be included in the restoration campaign.
If your lodge did not participate in the 2020 Restoration Campaign, vote on the attached resolution at stated meeting. The resolution will pass with 2/3 vote of all present at the stated meeting. If your lodge did participate in 2020 and plans to participate again in 2021, vote on the continuance resolution.
Email your edited list and the signed resolution to Grand Lodge.
Grand Lodge will reach out to all indicated members of your lodge and invite them back to the fraternity.
Grand Lodge will receive the payments from suspended members, update their member record, restore them to good standing, and record their payment. Grand Lodge will then notify the member and your lodge, so that you may reach out to them, issue their dues receipt, and welcome them back to lodge.
If your Lodge wishes to participate in the restoration campaign or continue participating in it, please return the completed resolution and the list of members that you wish to have contacted by the Grand Lodge to memberservices@freemason.org as soon as possible.
If you have any questions or concerns, please contact Member Services by email at memberservices@freemason.org or by phone at (415) 292-9180.