New Year's Message
to the Craft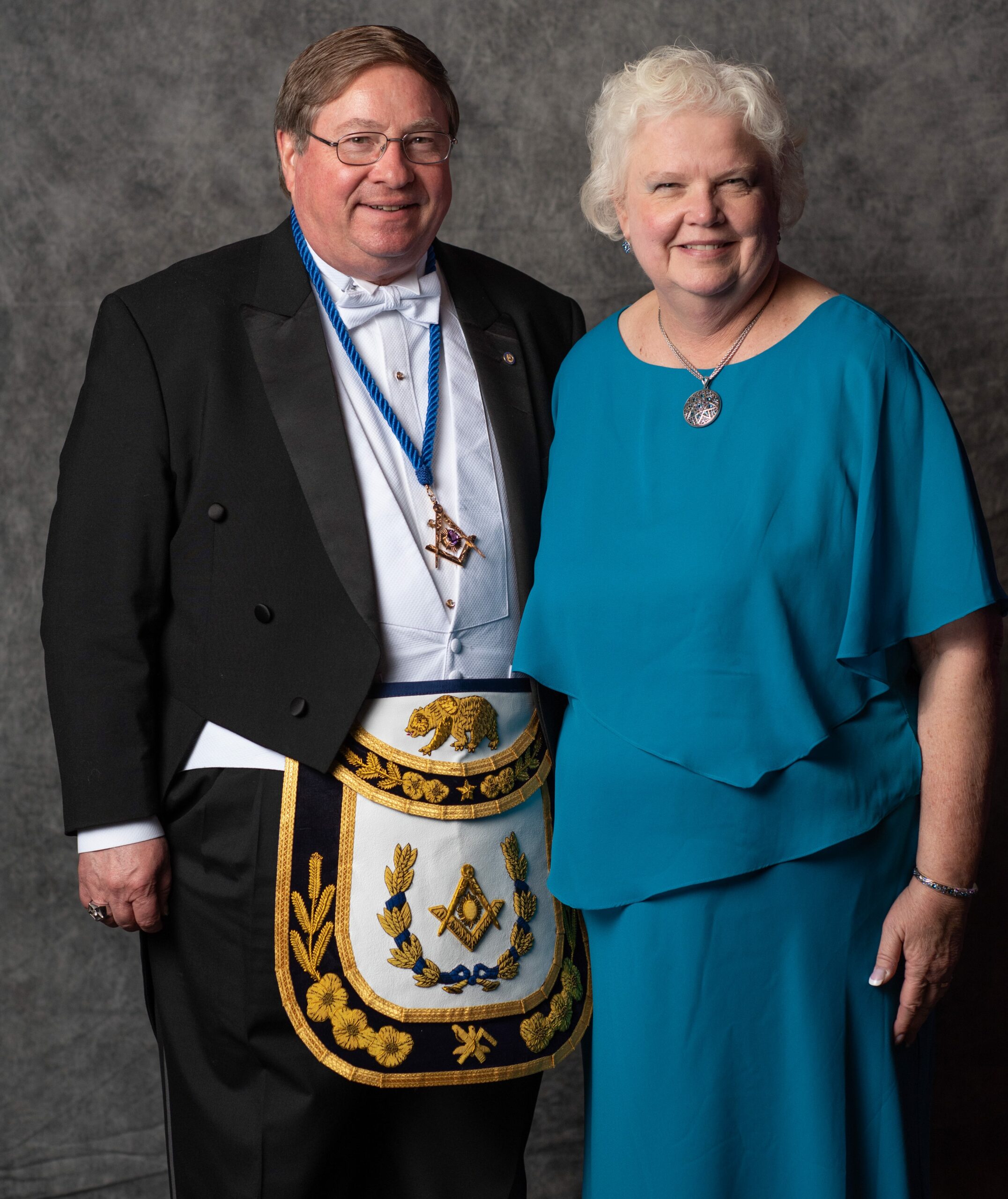 As we wind down this season of holiday observances, we come to the end of another year. Normally, this is a time for celebrating what has come before and looking forward to what comes next. It is traditional for us to pause and take stock of where we are—to assess the progress we've made during the past 12 months and to promise ourselves, by means of New Year's resolutions, that the next 12 months will be filled with positive actions that will fuel self-improvement as we strive to reach our perfect ashlar.
But, because of COVID-19, this year ends on a much different note. Our world, our country, and our brethren continue to deal with the medical and economic fallout of this pandemic. For many, this has not been the happiest of holiday seasons and the start of the New Year does not seem as bright as we had wished. We pray for the health and safety of our members, our communities, our first responders, and our front-line medical workers as this year comes to a close.
Yet, as we look upwards into the infinite starry night sky and trust in our Great Architect, there is cause for great hope as we enter 2021. Our fraternity continues to support its members through the Distressed Worthy Brother Relief Fund, the most successful call for help in our 170-year history. The staffs of both Masonic Outreach Services and the Masonic Center for Youth and Families continue to provide compassionate service to our members and their families.  The staff of the Masonic Homes of California works tirelessly to care for our most vulnerable seniors. And we all have cause for celebration as vaccines for this pandemic have now been approved for use and our residents and staff will soon be inoculated, providing additional protection from the virus and reducing some of the intense fear that we have all felt for their health and safety.
This New Year, I have only one resolution: to remain positive and push this jurisdiction forward into its bright and glorious future. I am committed to re-opening as soon as prudence dictates. I am committed to implementing our 2025 Fraternity Plan. I am committed to increasing Masonic family unity. I hope you will embrace these same resolutions and these same commitments as we move forward together in the next evolution of our beloved craft.
Barbara and I wish you a most happy and joyous New Year.
Sincerely and fraternally,

Arthur H. Weiss
Grand Master